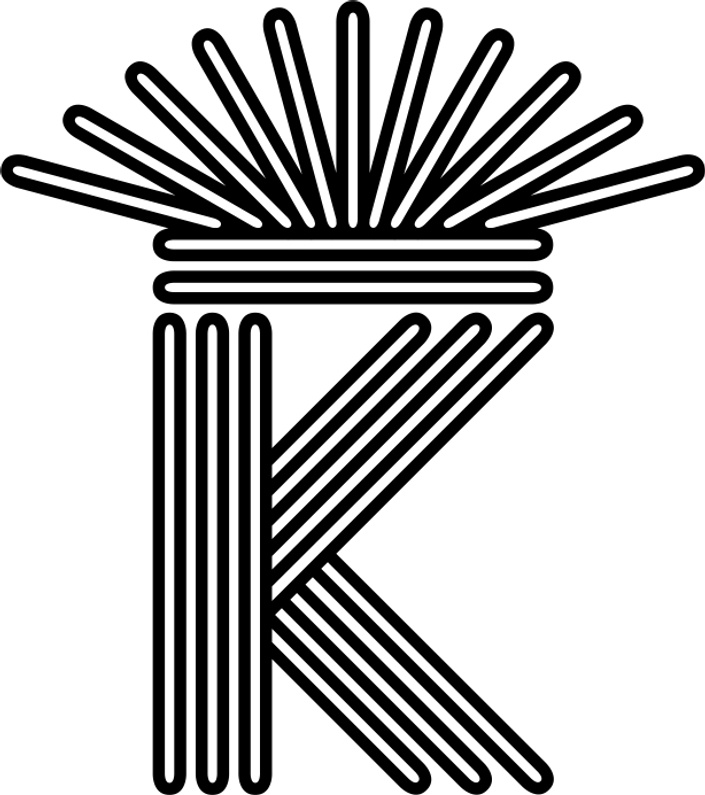 A few months after the success of the Technical Analysis, Trading Strategies, Market Dynamics, Risk and Position Management Mastery Program myself and a highly specialized data analyst of the Program had been dutifully testing the strategies, noticing key habitual behaviors in winning set-ups happening time and time again.
As a trader, I, and likely you have probably noticed recurrent behavior within the market that causes you to take trades and have thought "what if I could put this into a code so the winning formula would be shining right before my eyes giving me the confidence to enter this trade. Perhaps that would take away from the human mind induced errors that have prevented me from being a successful trader which have caused endless frustration".
Or perhaps, you have thought that it might be more time efficient to have an indicator that both times entries and exits to simply make your life easier.
Well, as you can imagine, that was the exact motivation for this project and the results thus far have been astounding to myself as witnessed and verified through my YouTube Live Trade Series.
With persistence, optimization and time in mind, the winning strategy has been put into indicator format that suggests both entries and exits based on four distinct proprietary indicators, these being:
1. Krown Trading Stochastics
2. Krown Trading RSI
3. Krown Trading Fibonocci
4. Krown Trading Jewel
While all these indicators essentially time the trade, each indicator has it's own distinct and unique advantage in novel situations, those being:
Quick Scalp Entries and Exits
Trend Reversal Entries and Exits
Swing Trade Entries and Exits
When all four indicators line up together we aptly refer to that as The Jewel
Within this Program you will gain direct access to all four indicators along with video instruction and demonstration on how to make the most out of these tools over the course of three videos.
Krown Jewel Member Reviews
https://docs.google.com/document/d/1s52OZ4RZ72dqry...

FAQ
Q. Are there payment plans for this Program?
A. Yes, we have allowed a 3 month payment plan!
Q. Is there anything external required to use this Program's materials?
A. Yes, the indicators are optimized for TradingView.
Q. What is the accuracy of these indicators?
A. These indicators have been proven to be highly accurate, however, as with anything there are highly variable situations in the market that can make them less successful and for obvious legal reasons no promises can be made. A strong understanding of Technical Analysis in confluence with these indicators is the most optimal way to make use of these tools.
Your Instructor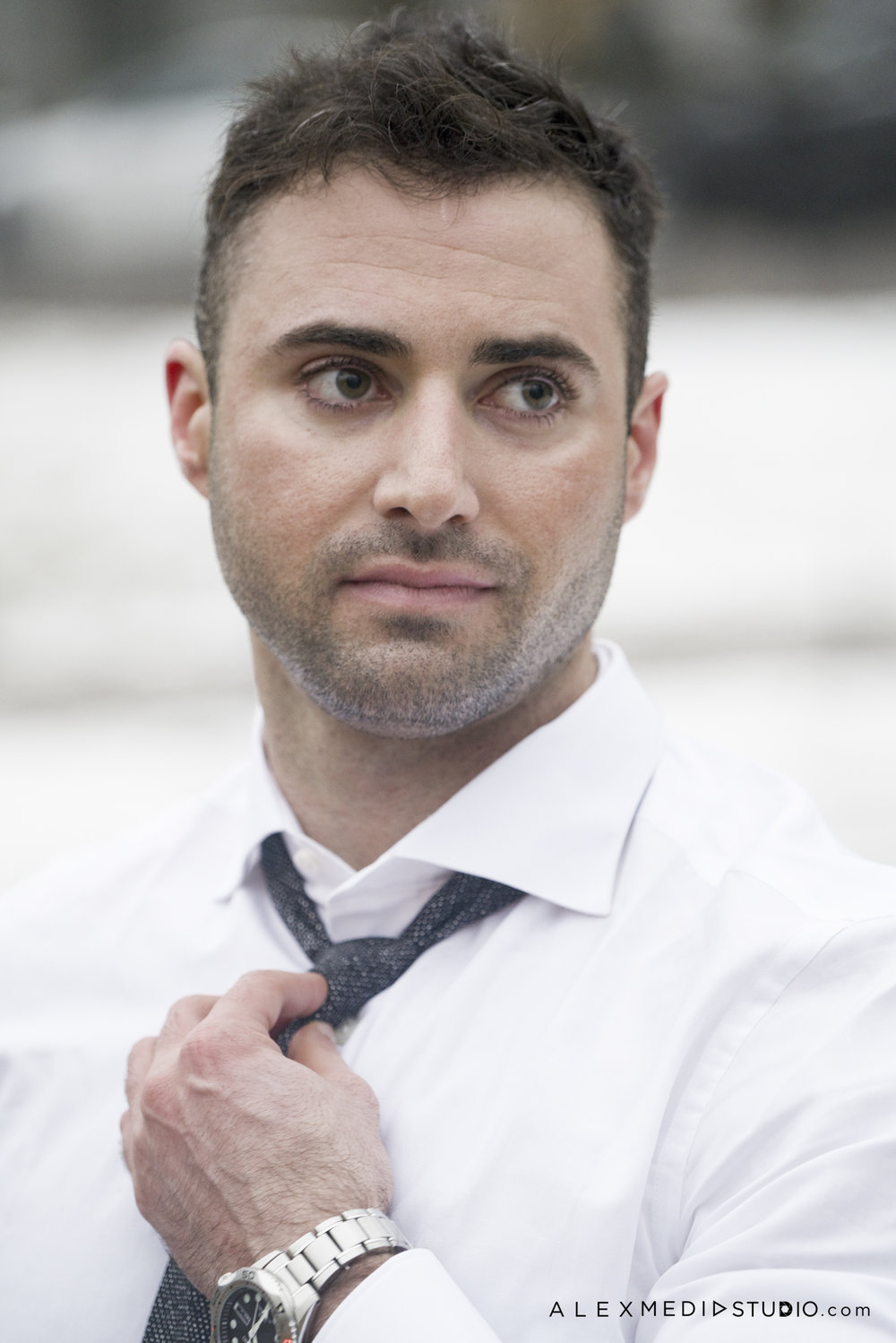 For as long as I can remember I have been enamored with 'Trading' and the resulting lifestyle. As a young teen I was enamored by the excitement and electric nature of the business. Ever since I was 11 years old I would spend my summers at the Pacific Stock Exchange (PCX) learning the Equity Options business. Years and years of spending time on the Floor until I took a 4 year hiatus to study at the University of Oregon while earning a Bachelors of Economics.
However, soon after graduating I felt it was my true calling to become a Professional Trader. My adult life has been spent on the Floors of major U.S. Options Exchanges learning the Art of Technical Analysis and the Art of Trading from several of the best Traders in the world. During almost a decade of Market Making in Equity Options on both New York Stock Exchange ARCA (NYSE Arca) and Chicago Board of Options Exchange (CBOE) I learnt from the very best of the best to make Trading as a living a reality for my post-college self. After years under these Master's mentor-ship I felt ready to take the reigns and begun coming up with my own evolved strategies unique to myself. A couple years later, I ventured my way forth into the realm of trading Cryptocurrencies which is where I spent my time now as I feel the opportunity and excitment is unmatched by any other traditional venue of trading.
It is my purpose in life to not only be an ever Student in the Mastery of Trading but to also share the ideas, thought processes and strategies that have led to my success with those that desire a similar lifestyle to my own.
With that said.. Welcome to Krown Trading!
Frequently Asked Questions
When does the course start and finish?
The course starts now and never ends! It is a completely self-paced online course - you decide when you start and when you finish.
How long do I have access to the course?
How does lifetime access sound? After enrolling, you have unlimited access to this course for as long as you like - across any and all devices you own.